We are hiring!
Click here to see openings at our
Nobleboro, ME office.
Jefferson residents
Click here to submit your
special O.P.E.N. Application

Get fast, reliable broadband service
Simple • Honest • Local
Available now! Up to 1Gig
of blazing fast fiber optic broadband
direct to your home or business
starting at $74.95 per month! *
You could save $30 per month on your bill!
Click  for more information on the
Affordable Connectivity Program.
* Not available in all Maine locations. Special offers and grant
pricing available based on service address. Taxes and fees apply.
Waves of light carrying data, video & voice through glass strands – thinner than a human hair – but only limited by your imagination.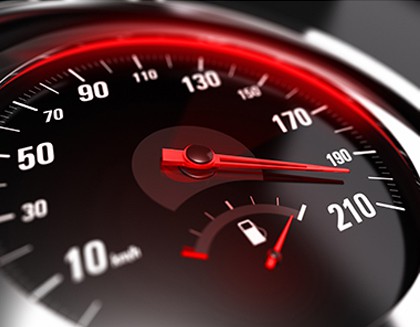 Love to stream video? We do too. LCI's Direct Peering connects you directly to Netflix, Amazon, Google, Apple, Hulu – and many more. By connecting directly you avoid the annoying buffering and lags.
The dreaded wheel of death – we hate it too. LCI O.P.E.N.™ is the answer. With virtually unlimited capacity, fiber optic internet gives you the best internet experience – ever.
But how fast is it, really?
Affordable Connectivity Program
You could lower your internet bill by $30 a month!

Click here to work with a Digital Navigator
We partner with the National Digital Equity Center to offer assistance for our customers. NDEC has Digital Navigators to help you determine your eligibility for the Affordable Connectivity Program. Consider them "trusted guides" who can assist you with signing up for ACP discounts, internet adoption and the use of computing devices. Click their logo above to find out more about what they offer, and how to connect with a Digital Navigator today.
ACP4ME Campaign
​
​The ACP4ME campaign is Maine Connectivity Authority's new statewide initiative to increase awareness and enrollment into the ACP. In Maine, 238,710 households are eligible for the ACP, yet only 81,229 (34% of those eligible) have enrolled (as of 5/23/23).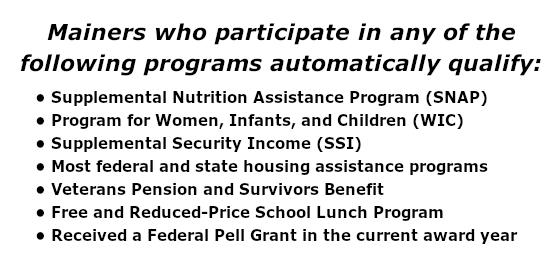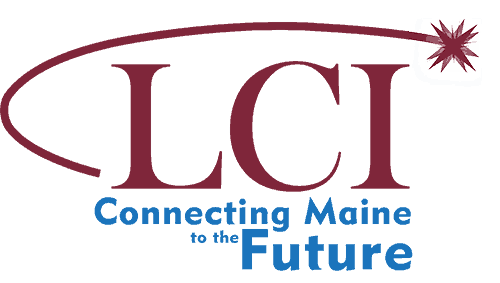 The "LTC Family of Companies" is a family owned Maine business.
We own and maintain thousands of miles of phone and fiber optic broadband lines in Maine. Our 50 employees are headquartered in Nobleboro, Maine where we provide: Secure Servers; Digital Switching Hubs; VOIP Soft-switch systems & hosted PBX; Engineering & System Design Department; Network Monitoring Services; a Technical Support Division; and a Customer Service Center
LCI Fiber Optic Network is the largest provider of "fiber to the premises" service (FTTP) in all of Coastal Maine
LCI is a member of the LTC Family of Companies.
VP Engineering and Operations
VP Engineering and Business Development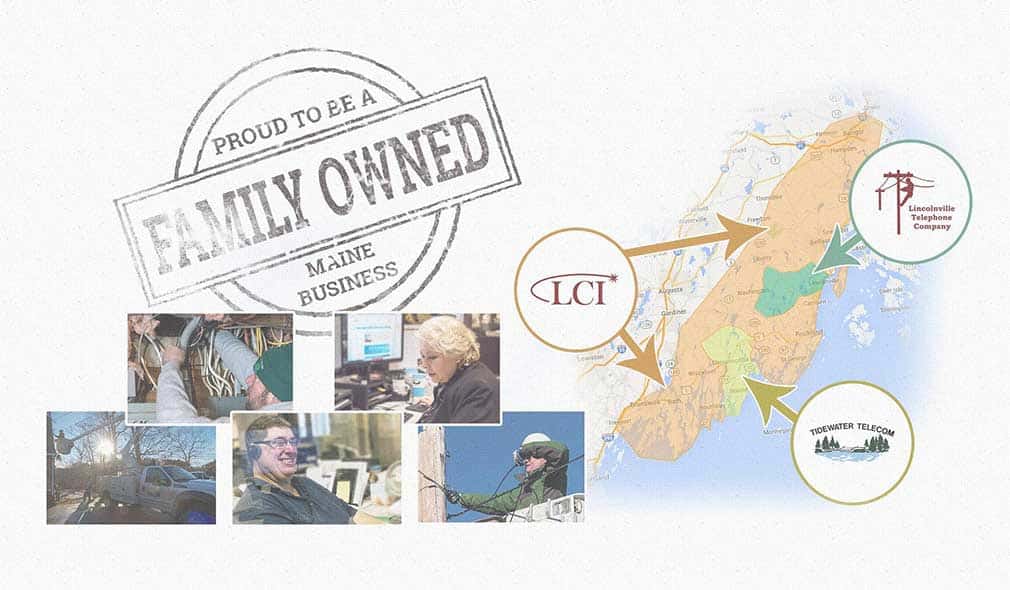 © 2019 Lincolnville Communications